Every week we are awarding a £10 Love2Shop Voucher to our 'Ditch the Car Star' as part of the Travelwest Challenge.
Our first winner is Emma V from Weston-Super-Mare. Before she joined the challenge Emma would commute by car 3 days a week. As part of the Travelwest Challenge she has swapped her car trips for more sustainable journeys and active travel. In her survey she indicated that she gets more exercise as a result, saved on her travel costs, feels happier and less stressed.
This is what she said about how joining the challenge and how it has helped her specifically:
"Previously, I'd always jumped in the car for even the shortest journey, but now I view my bike as my go-to vehicle. Since this change I have hardly used my car at all during this week, and I've noticed how much money I've saved.
We also asked Emma what other benefits she has noticed:
I feel fitter, happier and enjoy seeing all the nature which lives and grows along the cycle paths, plus I've met lots of fellow cyclists who enjoy trading their advice and knowledge."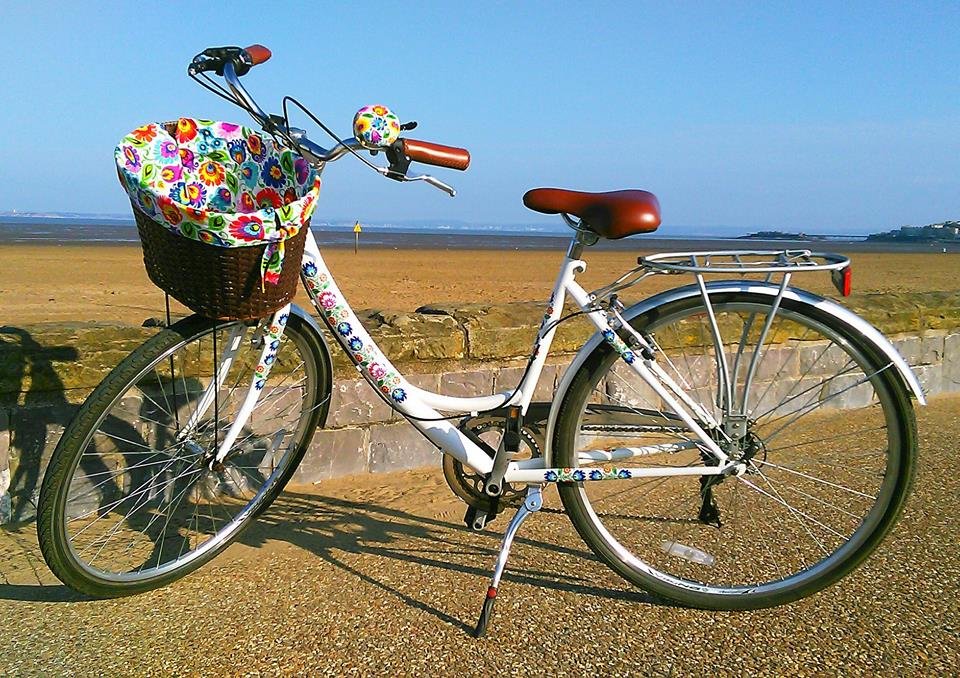 Emma's main mode of transport these days
Congratulations to Emma and well done for making changes to the way you travel.
To take part make sure you tap the Play ▶ button in the top right corner of the app and select the 'Ditch the car star.' survey.