Do you live within the Gosport or Havant area?
Are you between 40-65 years of age?
Earn up to 750 BetterPoints per week when you join the Get Active Gosport and Havant programme in partnership with Energise Me.
Once you step outside you can earn BetterPoints for walking, cycling or running and bonuses within your local area.
Then use your BetterPoints to reward yourself, by selecting any of these rewards, or donate your them to many charities from this list.
If you spot a charity you'd like to see on the BetterPoints website let us know by getting in touch here.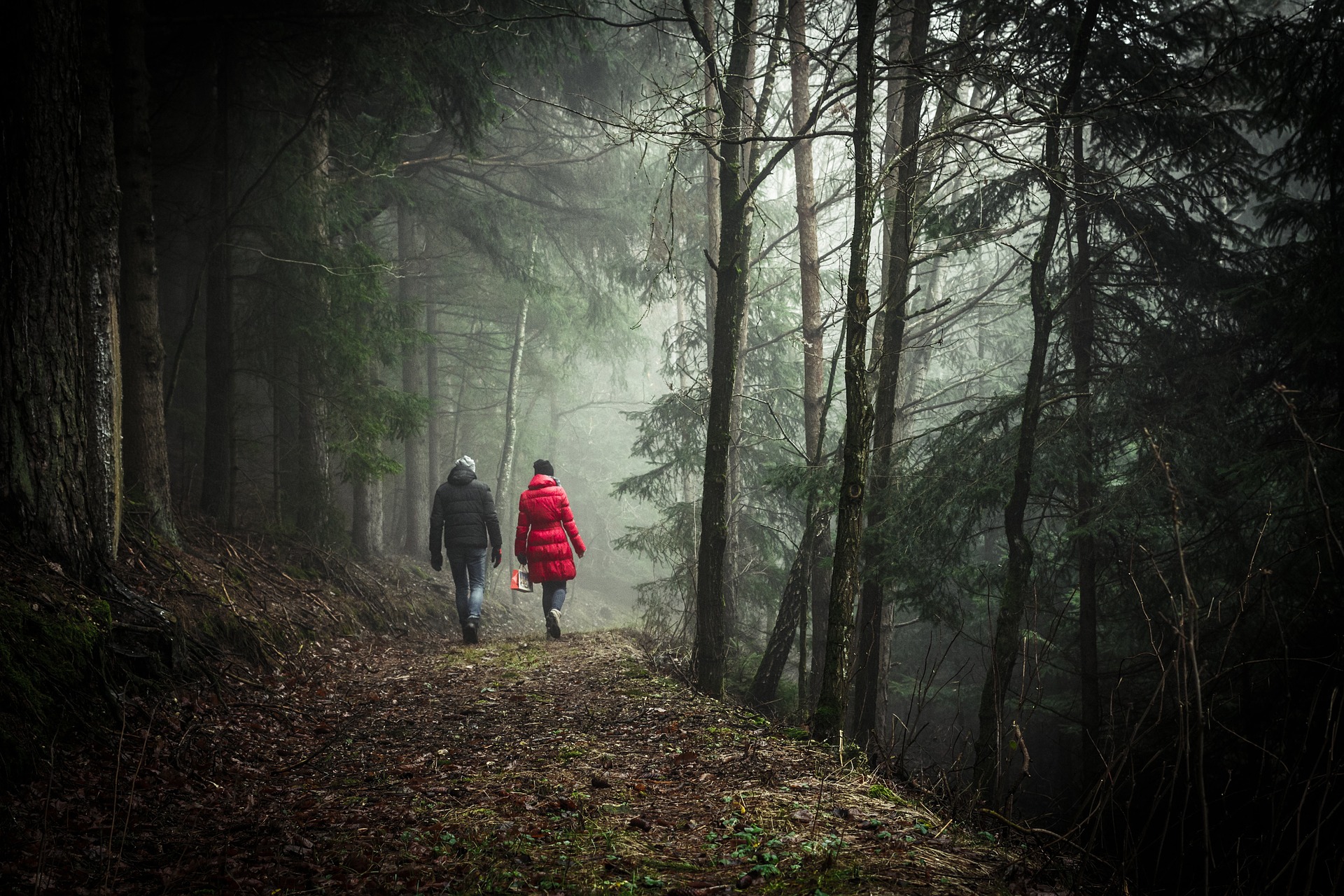 How do I take part?
Download the BetterPoints app from the App Store or the Google Play Store
Tap "Sign up" in the app, and fill out the sign-up form and use the referral code 4065
Wait for the confirmation email to arrive to your email inbox (remember to check your junk folder too), and click the link
Open the BetterPoints app on your phone and log in with the email and password you just created. You will be automatically added to the Get Active Hampshire programme. There will be a welcome message about this in the main feed of the app.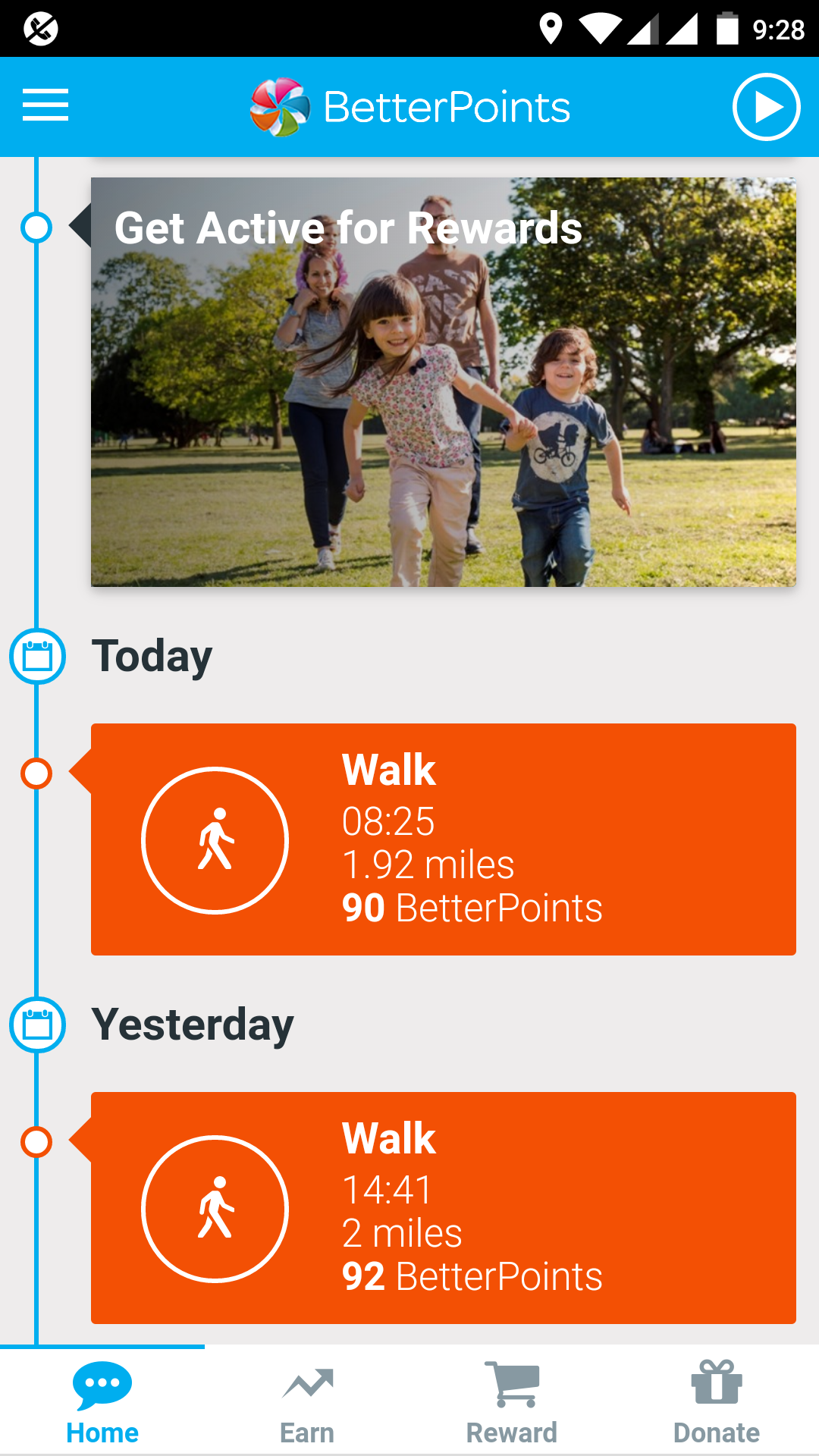 Tap the Play ▶ button in the top right corner of the app.
Track your activity or select Background Tracking
Start earning BetterPoints!
To earn 100 points straight away, please click on the arrow icon in the top right of your app and select "Survey" to answer only one question about your current activity, to help us show you how you have improved during the programme.
How can we help you to stay motivated?
With BetterPoints you can see your points accumulate on the app for your efforts, we will also share news of what is going on in your area to help you to get active. We also want to hear from you, share success stories from your area and announce prize winners for extra rewards.
So get out there and get earning rewards for your activities!
The BetterPoints Team