For the last two months we have been seeing many of you increasing how active you've been, and given an added incentive of the chance to win £10 Love2Shop vouchers. We've contacted the winners, some of whom have told us what impact the app has had on them.
Wayne said:
"I have enjoyed the lunchtime challenge the most. This has motivated me to use my lunch break to get active rather than sit at my desk and eat. I track all activity and it's encouraging to see the points build up. I have not redeemed any points yet, I prefer to see what points goal I can achieve."
Jenny told us:
"I have really enjoyed getting back into some sort of activity walking is my favourite, not only do I get something out of my exercise regime - others have and do benefit too."
Sue:
"A colleague at work recommended Better Points and I now recommend the app to other colleagues, family and friends. I am part of the Hampshire programme and the app has certainly encouraged me to walk more. I am delighted to have won the monthly prize draw and look forward to spending my voucher. My husband and I have three dogs and I tend to build up my points walking them in the New Forest."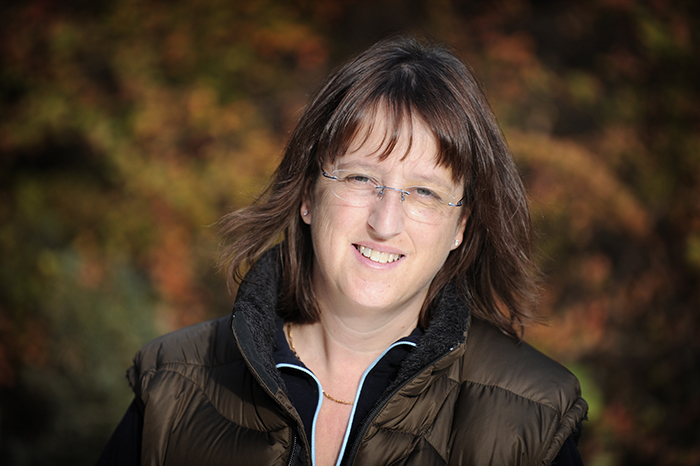 We always love to hear how users have found the app beneficial in a variety of ways and incorporating increasing amounts of activity into their daily lives.