Sharon attended one of many free BikeSmart Bike Maintenance Skills Sessions this one was at Reading Bicycle Kitchen at RISC Reading, here's what she had to say about her new skills.....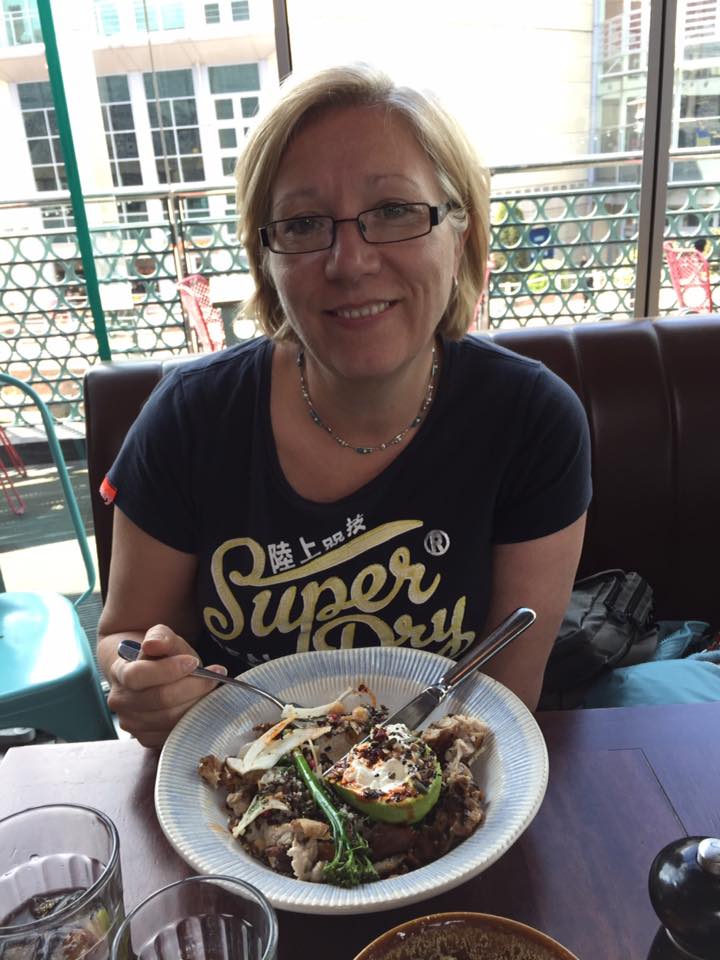 'I attended the bike maintenance course today which was interactive, fun and informative. I now know how to complete a maintenance check to ensure my bike is road fit. I also learned how to mend a puncture and why the air from a puncture smells like fish!

It was really good, I'm going to try and fix my first puncture tomorrow.

I've been using my bike to get to and from work which takes me approx 20 mins each way which is 20 mins faster than the bus! I find active travel also helps keep me fit and healthy which in turn helps me live the active lifestyle I enjoy.

I am saving my BetterPoints to buy a Showcase cinema voucher, I'll need a night relaxing soon - a lovely treat after all that cycling!'
Sharon celebrated learning her new bike maintenance skills with a nice lunch at Jamie's Italian in Reading. We think she deserved this! Check out the new vouchers for Showcase Cinema that Sharon is saving her points for in our rewards section of our website here
Remember ... the Monthly Prize draw for 25,000 BetterPoints for April will be announced next week, so get on your bikes and track your cycles to enter the draws. We also have the special prize draws with ReadyBike and Rivermead Leisure centre to announce too.
Happy Cycling,
The BikeSmart Reading Team