December brings the launch of our National Rewards Winter Challenge. We understand that when the weather is cold it can be harder to get out and about and very tempting to just jump in the car, even for short journeys. We also know that the cold winter months can be a particularly difficult time for those in society with a less than ideal housing situation.
With both these things in mind, we dreamed up the BetterPoints Winter Challenge. Over the three months from 1st December 2018 to 28th February 2019 we're supporting Shelter. Every year this UK charity helps millions of people struggling with inadequate housing or homelessness, through advice, support and legal services. Shelter campaigns to make sure that one day no one will have to turn to them for help.
We're challenging everyone in our National Rewards programme to virtually travel around the earth – on two feet or two wheels! The Earth's circumference is roughly 25,000 miles (24,902 around the equator.) Every time our users in the Winter Challenge collectively travel 25,000 miles, we will donate £25 – the cash value of one point for each mile – to Shelter.

You'll also earn 1 BetterTicket for each mile you complete into our weekly prize draw for 25 lots of 5,000 BetterPoints. Spend your points on something special for yourself or donate to your favourite charity or community group. It's a win-win situation!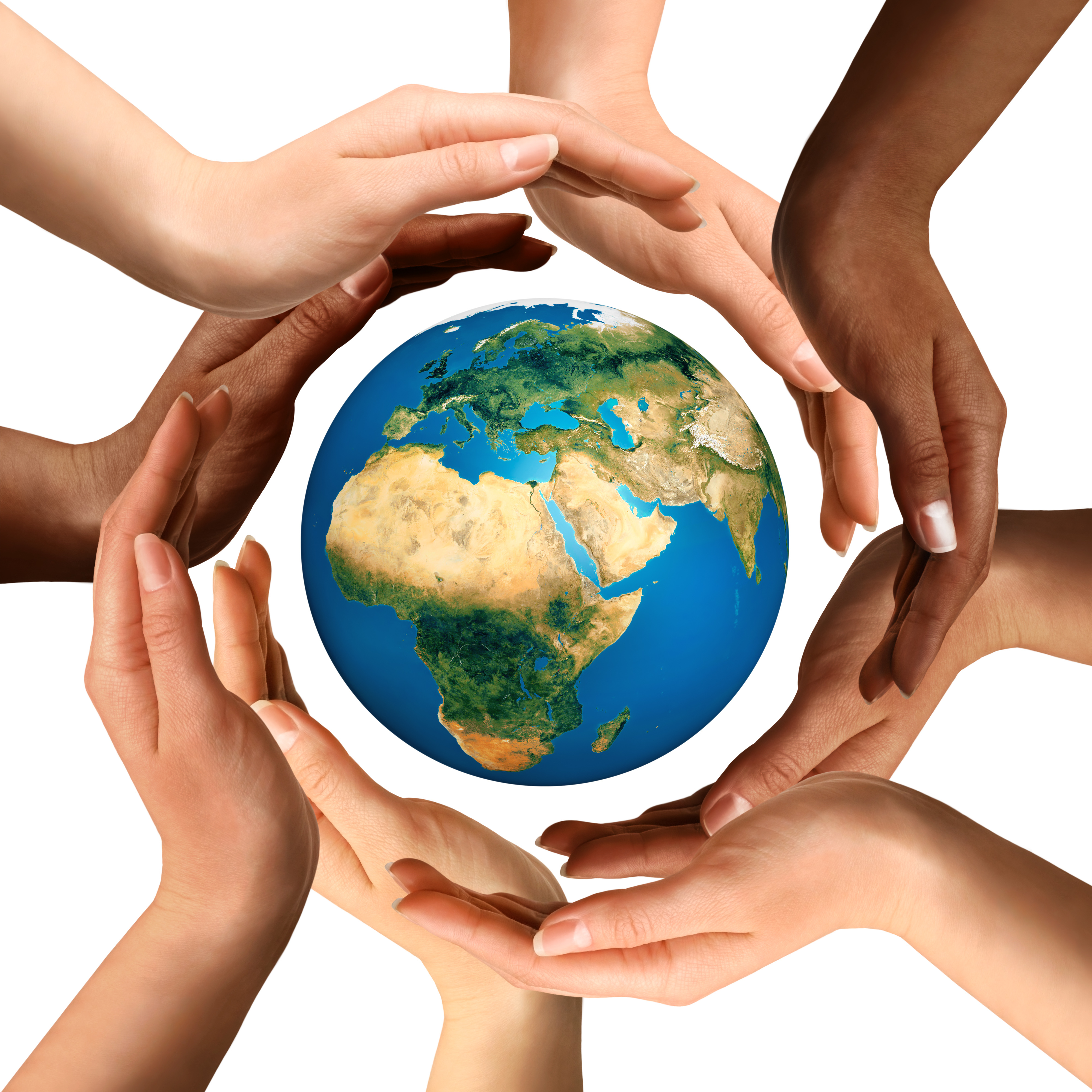 Join the revolution and get up to good with BetterPoints!