We like to bring you stories from BetterPoints users who are using the app to make positive changes to their lives and earning rewards. Recently I spoke to Michael who is in the 'Love you park' challenge.
Here is what he said about discovering BetterPoints and the positive impact it's had on his health and well-being: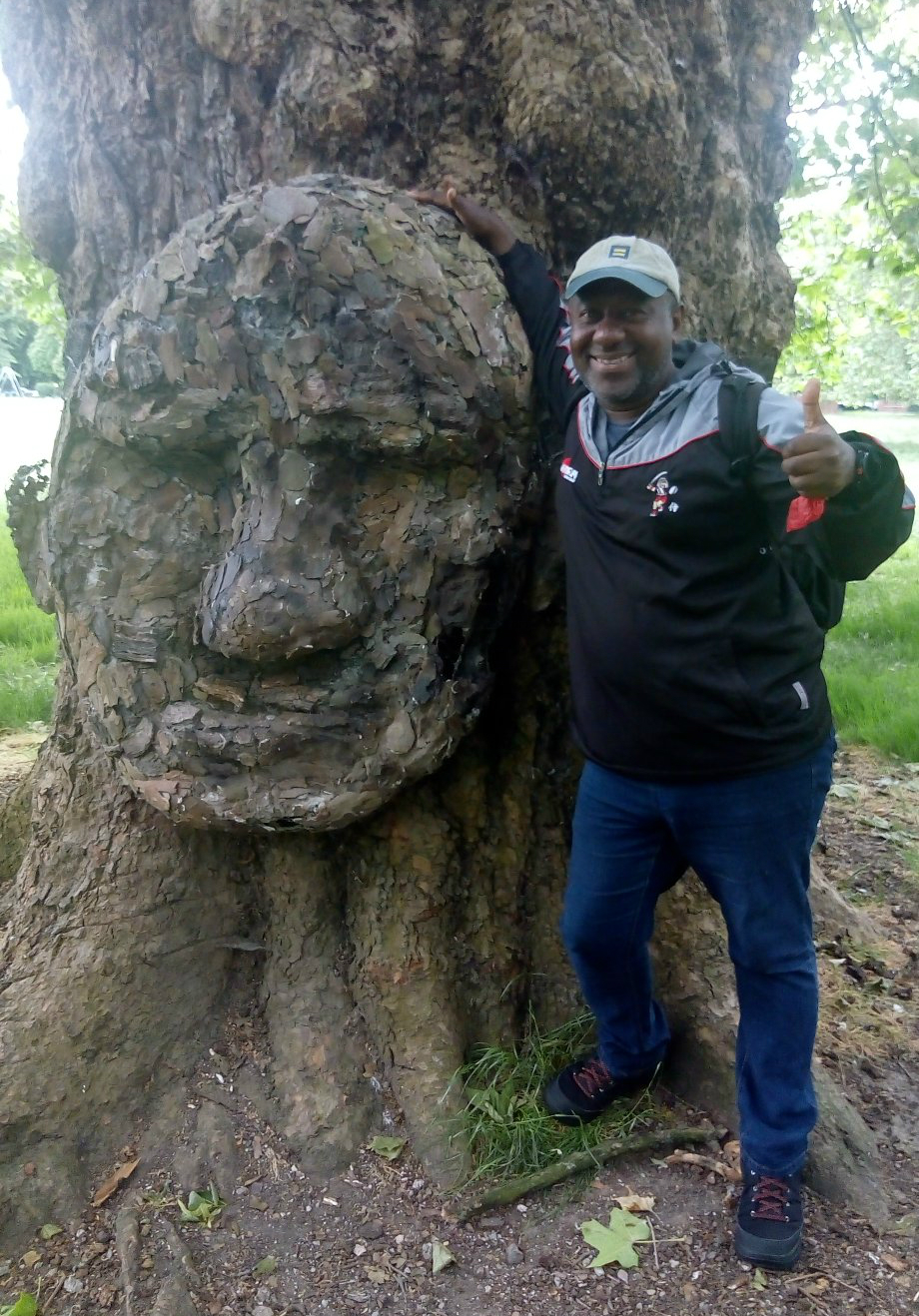 Photo thanks to Michael
"I think the whole idea of Love your Park rewards is fantastic. It's really well thought out as well as simple to use and understand.

The main reason why I joined up was because I needed something to help motivate me. BetterPoints has helped me to work towards a nice reward whilst doing good in my local community. I'm really enjoy being active and helping my local parks and the environment.

It's helped me to get outside more and I'm noticing my health has improved. I'm overweight and have blood pressure problems so this is a great way to get outside, work out and get healthier."- Michael
A big thanks to Michael for sharing this with the BetterPoints community. We are very proud to work for a company that makes such a difference to people's lives through using the app.
If anyone else would like to share how BetterPoints has impacted them, please do get in touch by emailing us at customercare@betterpoints.uk