We like to bring you stories from BetterPoints users who are using the app to make positive changes to their lives and earning rewards. Recently I spoke to Kimberly who is in the 'Skelmersdale Rewards' programme.
Here is what she said about discovering BetterPoints and the positive impact it's had on her health and well-being: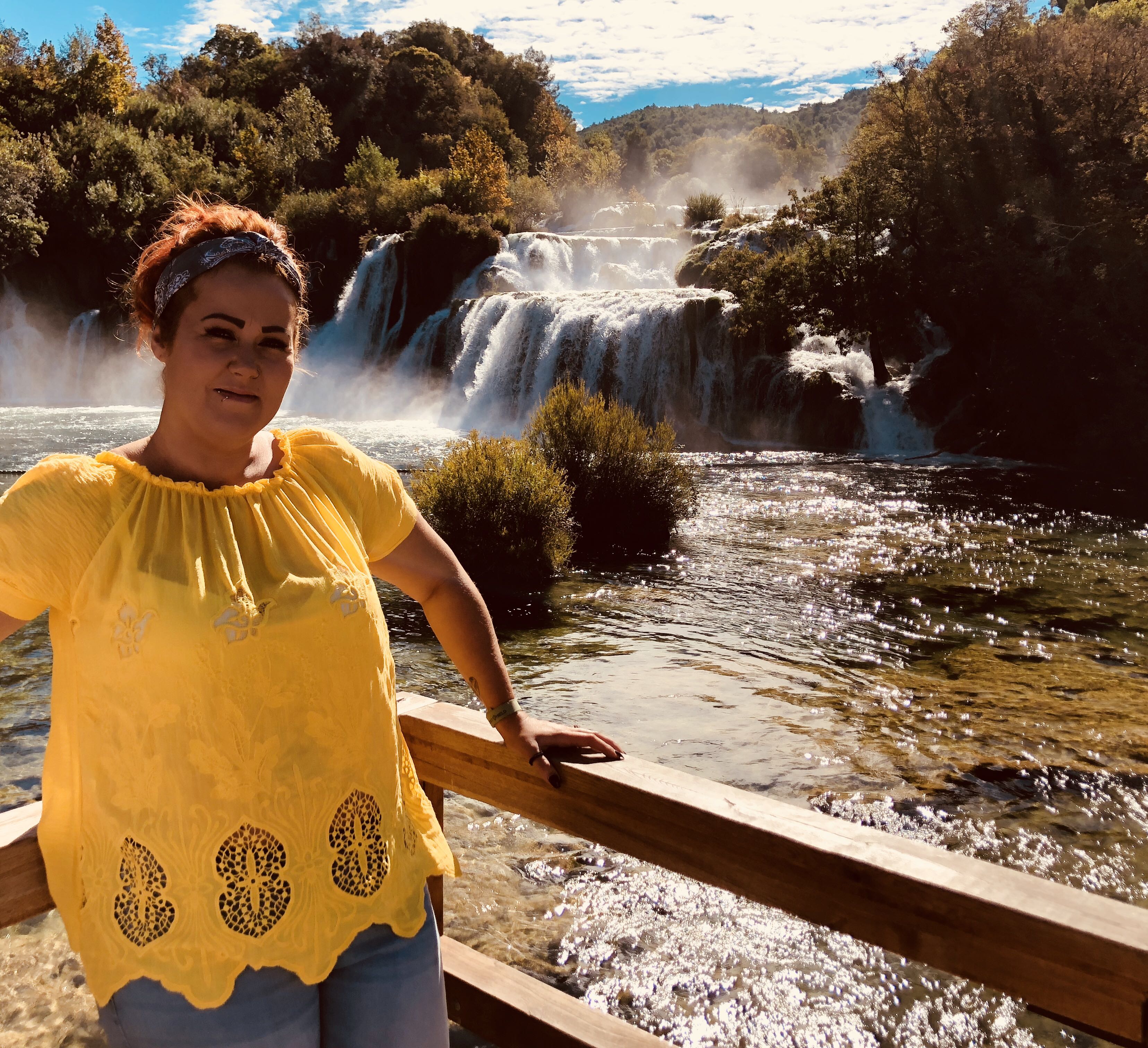 Photo thanks to Kimberly
"The BetterPoints app is really easy to use, well laid out and provides goals and rewards all displayed in one place. I find myself wanting to walk for longer periods of time to see the points add up, me and my son have opted to walk to and from school rather than going in the car, we use the app to track our distance and gain points.

On Sundays instead of lazy days we now go for long countryside walks, all because of the BetterPoints app. We have also just purchased bikes in order to achieve our bike riding medal on the app. The app helps to keep me active and encourages my 10 year old son to do the same.

I struggle with my weight and the app is motivating me to do exercise alongside healthy eating! This is really great for my mental health, eating healthy and exercise really does boost my endorphins to put me in a great mood. So thank you BetterPoints, you have made a massive change in our lives." - Kimberly
Big thanks to Kimberly for sharing this with the BetterPoints community. We are very proud to work for a company that makes such a difference to people's lives through using the app.
If anyone else would like to share how BetterPoints has impacted them, please do get in touch by emailing us at customercare@betterpoints.uk
Kerri - Programme Engagement Manager