The final prize winners of the Travelwest

Challenge!
Almost 1,600 people joined the Travelwest Challenge 2019 and you clocked up over 90,000 journeys in six weeks!
We hope you are enjoyed tracking all your active and sustainable journeys as part of this challenge.
Here are the prize winners for the final week:
Family Ticket to Avon Valley Railway - K Mitchell
25,000 BetterPoints - Steve M
Refer a Friend - £50 Love2Shop Voucher - Keets D
Ditch the Car Star - £10 Love2Shop Voucher - Caroline K
Car Share Star - £50 Love2Shop Voucher - Edward K
Exit Survey Prize Draw - £50 Love2Shop Voucher Tamara J
Congratulations to all our prize winners including the 20 people who have won First Bus Tickets this week too!
Team Challenge Charity Prize winners -- 100,000 BetterPoints (worth £100) to a charity of their choice
Micro workplace - Joint winners Key Transport Consultants and Paul Basham Associates
Small workplace - GCP Chartered Architects
Medium workplace - Triodos Bank
Large workplace - DAC Beachcroft
Here are some comments from the winning workplace teams:
Key Transport Consultants: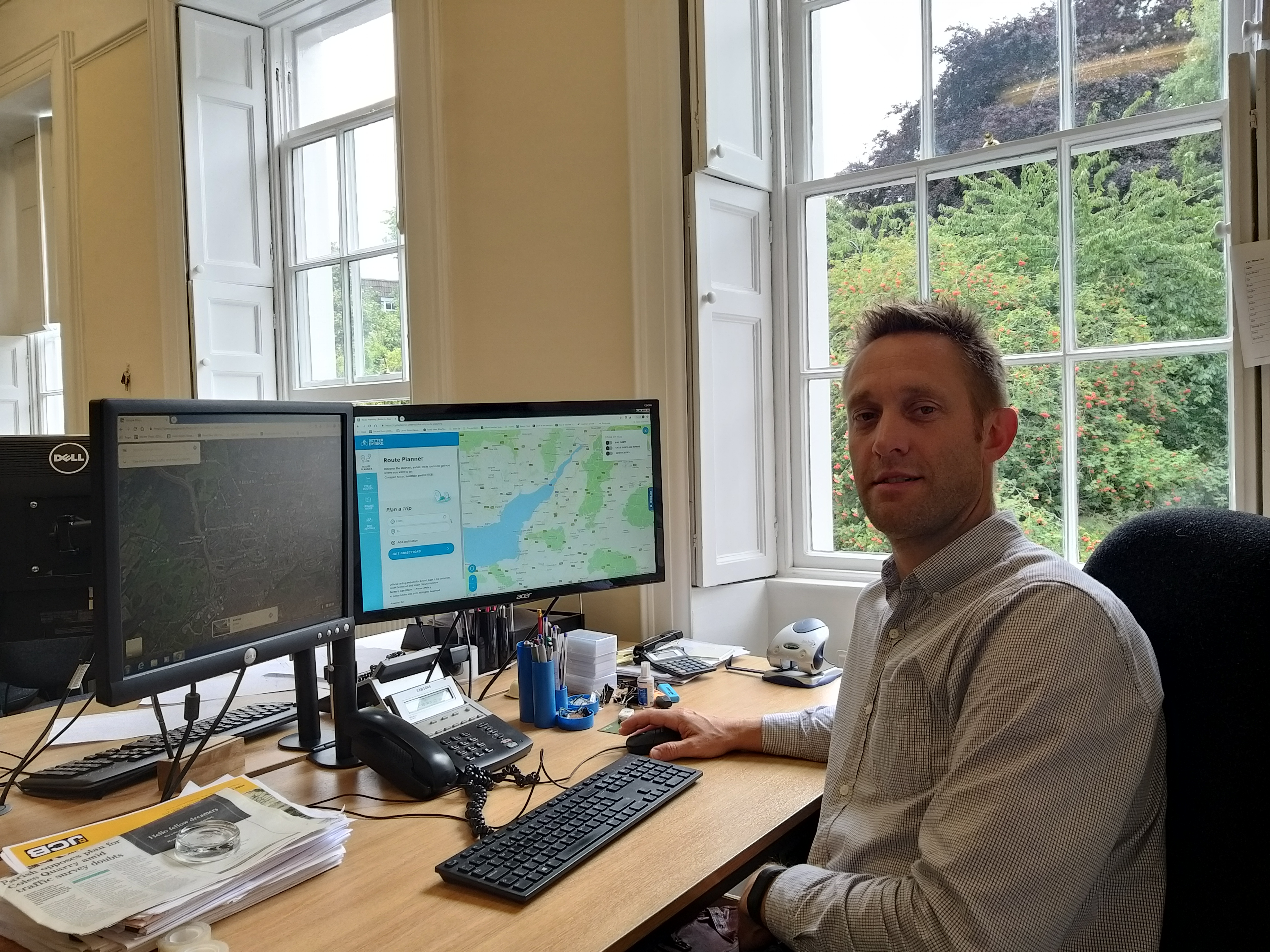 "Each year Key Transport Consultants enjoys taking part in the Travelwest Challenge. We are proud to lead by example and came joint first in the Micro company category. We thank Travelwest for the Charity voucher are happy to donate this to www.motivation.org.uk.
With every member of staff participating in the challenge it brings with it a little healthy competition. With that, there has to be a winner David Tingay (pictured above), one of our Directors topped the KTC table with 207 activities. David was also lucky enough to win a Family ticket for Noah's Ark from one of the weekly prize draws. It seems points do mean prizes!"
Paul Basham Associates: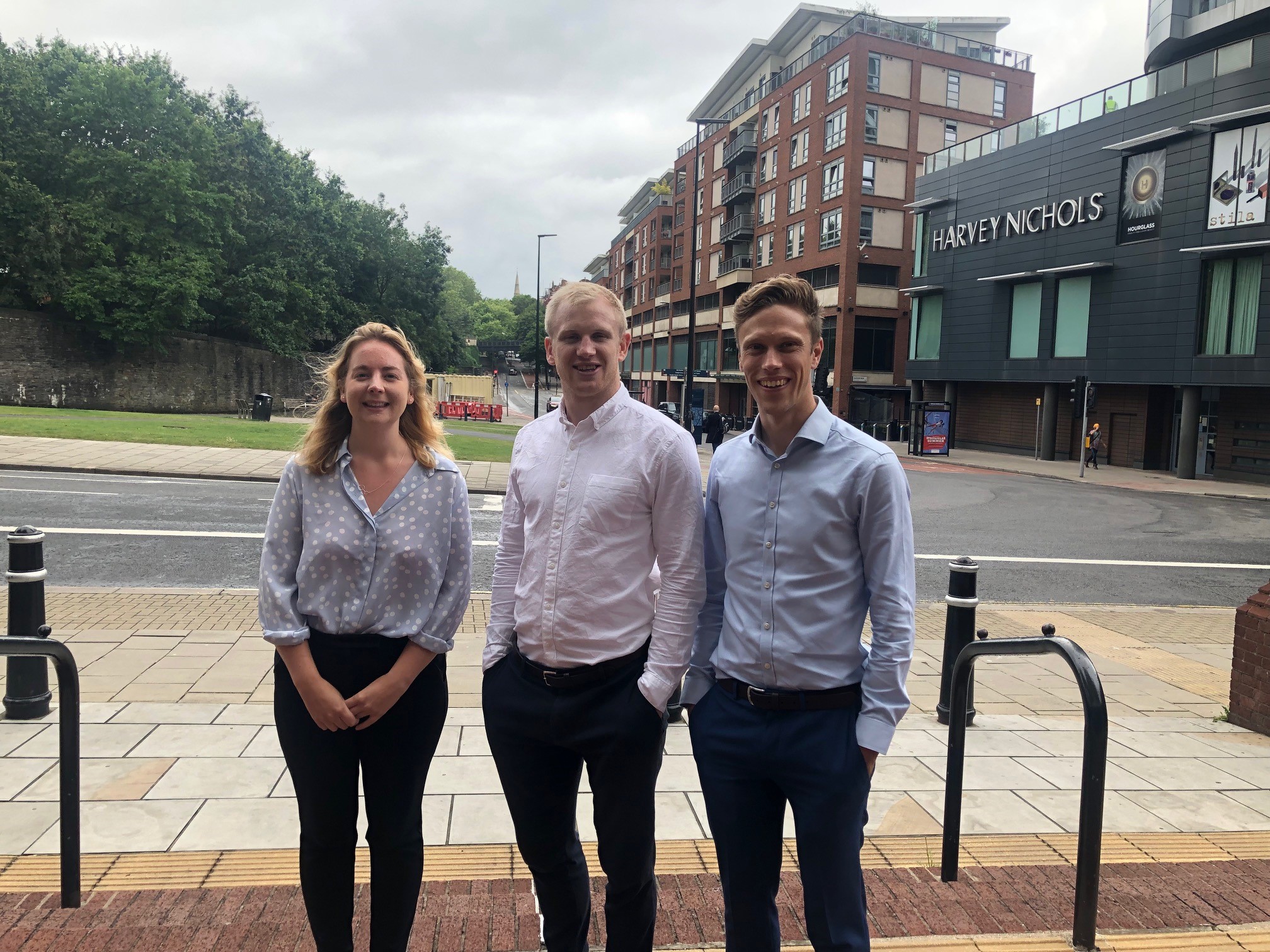 "It has been really enjoyable being involved in the Travelwest Challenge for the past 6 weeks. As a Transport Consultancy, Paul Basham Associates were already mindful of using sustainable modes of transport, both in our personal commutes, and advising our clients, so we were really pleased with how many people got involved in the challenge, and coming joint first in the Micro company category was the cherry on the top!"
DAC Beachcroft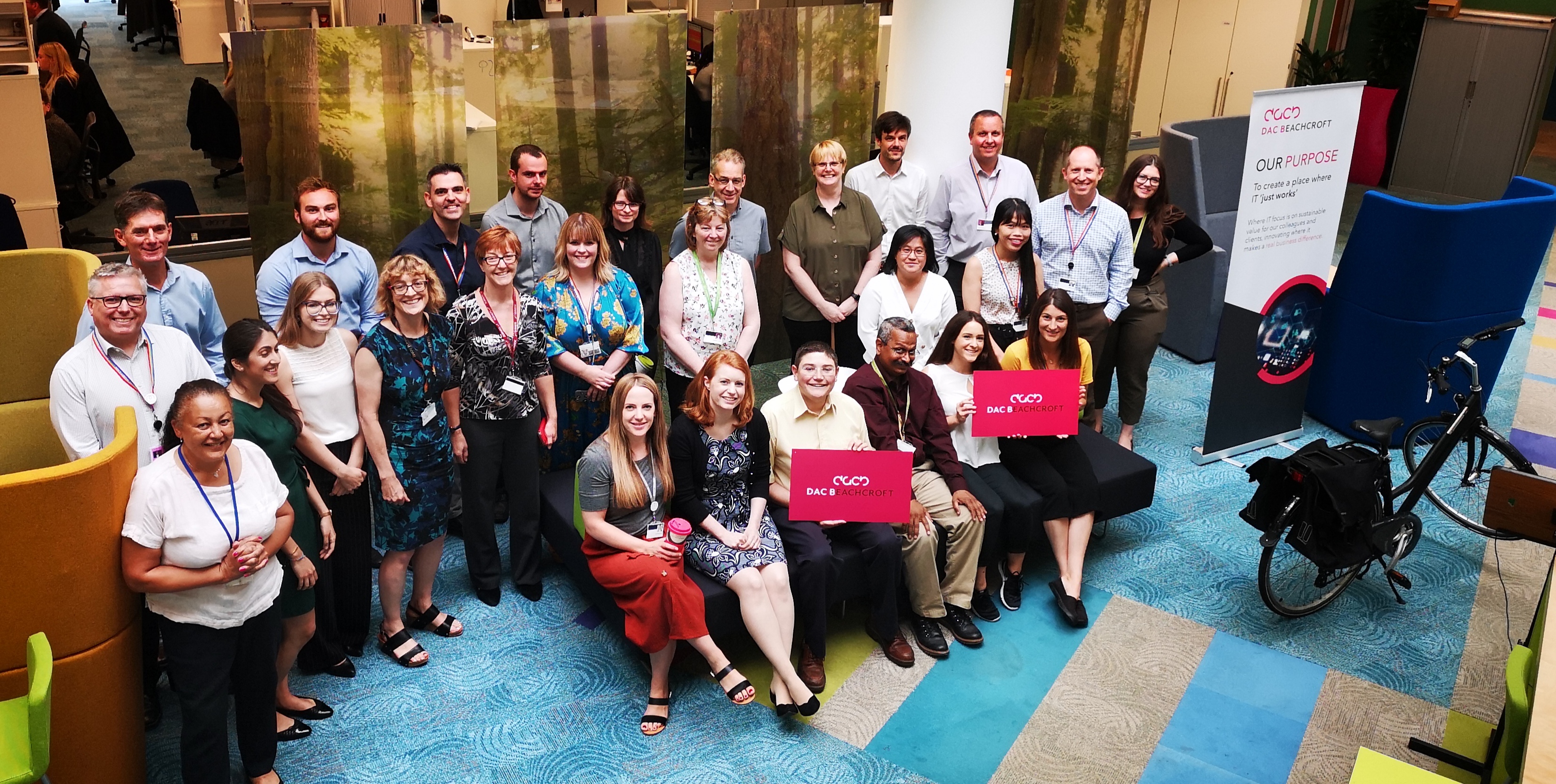 "Health reasons were the most compelling motivation for me personally as I have been advised by my doctors to keep moving, be active and reduce weight to help combat my medical condition! Also, I am a Green-minded person who is environmentally conscious, always opting for a more sustainable lifestyle, leaving a minimal footprint on mother earth, wherever and whenever possible. The Travelwest Challenge was great to spread the Green message of choosing sustainable modes transport amongst colleagues. It was heartening to see colleagues engage in the Challenge so enthusiastically and get their friends on board and everyone was talking about it at tea points and in circles! I made a few new friends along the way and this was the real bonus of the Challenge! The BetterPoints app is a great tool and the Challenge was well conducted right from the start with just the right level of personalised messaging and technical support. I am left with a feeling of hope and optimism that if year after year, more and more people adopt an active lifestyle and if we all make sustainable travel choices we might be able to reverse Climate change and Global warming - together we can!"- Sudhanshu M
"The 'Challenge' pushed myself to go for the extra mile, especially on weekends, just for the fun of competing for the top spot. I remember last time I won a couple of pounds which I was able to give to charity. I think it is a good way to complete a "circle" of benefits that this challenge can provide: healthy, environmental friendly, helping others and self-fulfilment."- Julio V
Previous Prize Winners:
Warm up week - £100 Amazon Voucher - Liz P
Week 1
Roman Baths & 50 Searcys Voucher - Matthew B from Westbury-on-Trym
25,000 BetterPoints - Anthony W from Bristol
Family Ticket for Gloucester Cricket - Faye S from Bristol
Refer a Friend - £50 Love2Shop Voucher - Pedro M from Bristol
Let's Ride Bristol - £100 Love2Shop Voucher - Avril E from Longwell Green
Ditch the Car Star - £10 Love2Shop Voucher - Emma V from Weston-super-Mare
Here is what Emma said in her Ditch the Car Star Survey:
"Previously, I'd always jumped in the car for even the shortest journey, but now I view my bike as my go-to vehicle. Since this change I hardly use my car at all during the week and I've noticed how much money I've saved. I feel fitter, happier and enjoy seeing all the nature which lives and grows along the cycle paths, plus I've met lots of fellow cyclists who enjoy trading their advice and knowledge."
Week 2
Family Disc Golf Session for up to 5 people - Fraser D
National Trust Family Entry to Tyntesfield for 2 adults and 3 children - Jamie W
25,000 BetterPoints - Jo K
Clean Air Day - 4 x 25,000 BetterPoints - Katarina N, Thor S, Clare D, and Josie M
Refer a Friend - £50 Love2Shop Voucher - Sarah R
Ditch the Car Star - £10 Love2Shop Voucher - Sudhanshu M
Here is what Sudhanshu said in his Ditch the Car Star Survey: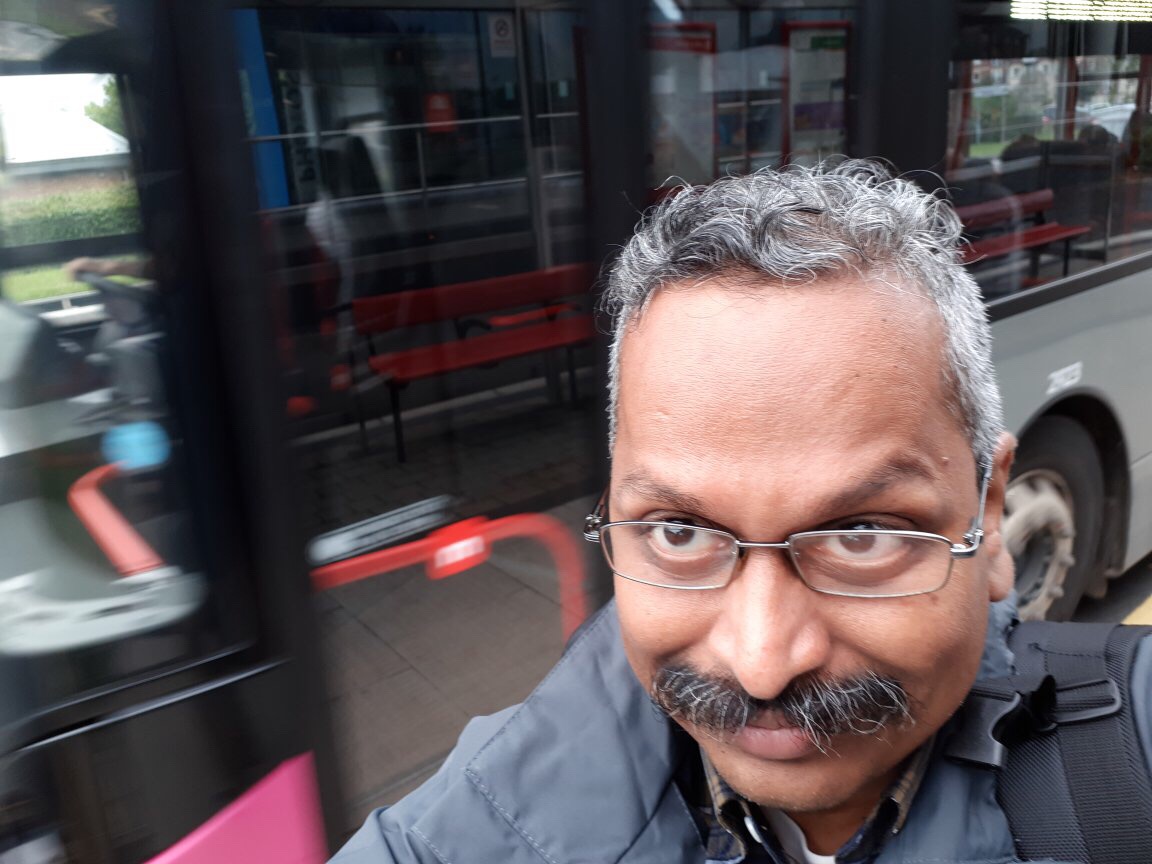 "It was difficult to Ditch the Car initially - especially with my weekly shopping but changing my shopping habits was a solution. One of the feel good factors about this challenge is that I'm reducing my personal carbon footprint in this era of global warming. Also it's a fact Bristol roads are getting busier, driving has become a stressful activity especially in peak hours. Travelling by public transport is relatively stress free and I get my 'me time' to read or simply look around. Ditching my car was great for getting exercise and saving a bit of money which I can spend on other things."
Week 3
Family Ticket to Noah's Ark Farm for 2 adults and 2 children - David T
A fine selection of Pukka Teas - Lucy F
25,000 BetterPoints - Alex H
Refer a Friend - £50 Love2Shop Voucher - Amber W
Ditch the Car Star - £10 Love2Shop Voucher - Rachael W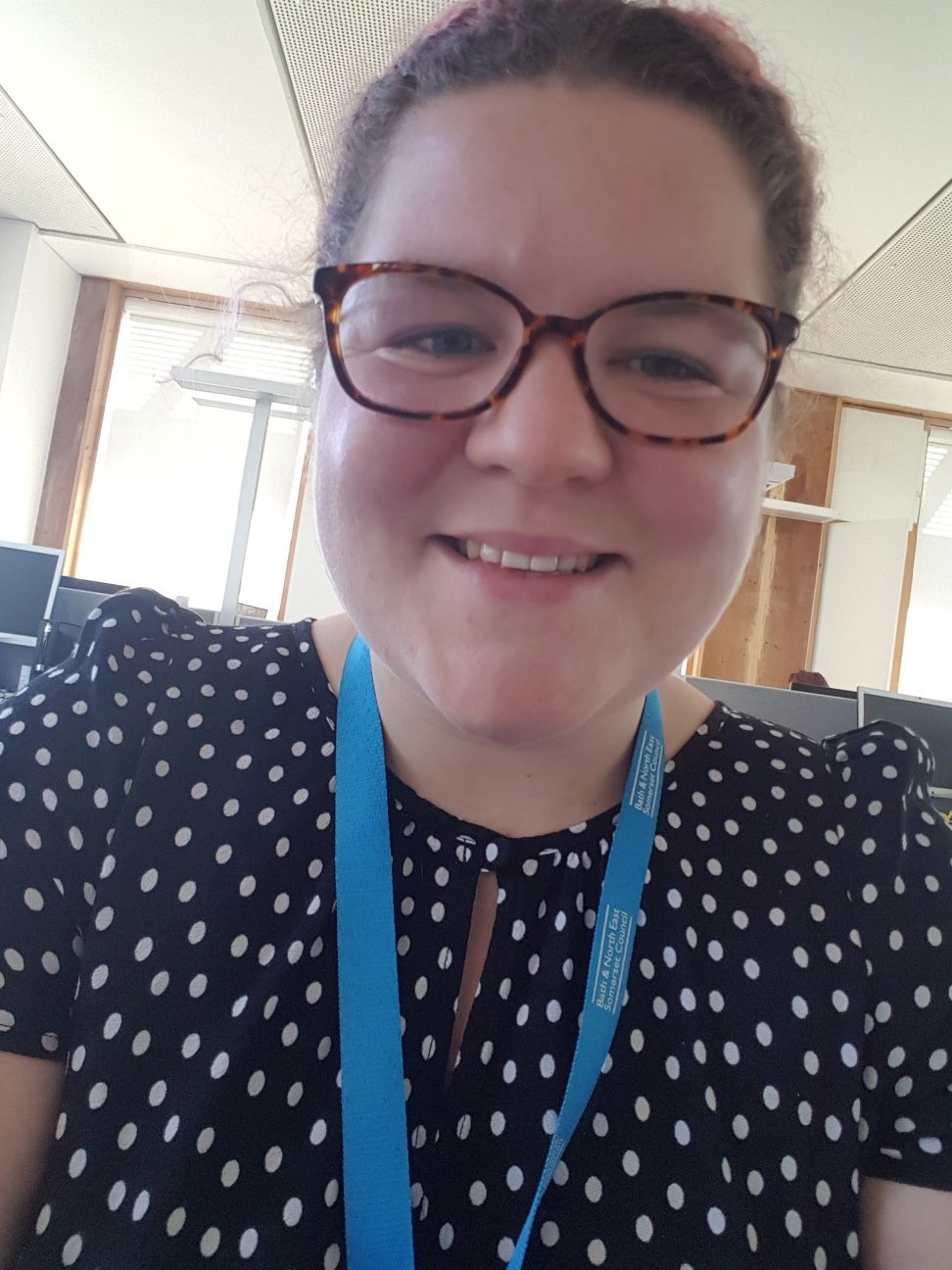 Refer a Friend Winner - Amber
"Delighted to have won £50 worth of vouchers for referring a friend to this challenge. I'm really enjoying completing this challenge. It's great to see what positive difference cycling to work is having on the environment and my own fitness."- Amber
Week 4
Hot Air Balloon Trip for 2 people - Nigel J
Family Voucher to We the Curious - Romany S
25,000 BetterPoints - Sara W
5 Monthly First Bus passes - Richard F, David W, Caleb W, Vicki M and Eleanor F
Refer a Friend - £50 Love2Shop Voucher - Fraser P
Ditch the Car Star - £10 Love2Shop Voucher - Justin B
Here is what Romany said about winning the Family Voucher to 'We the Curious' this week:
Team - Pieminister!
"So pleased to have won the We The Curious voucher. We're thoroughly enjoying the Travelwest Challenge here at Pieminister. As a team, we always try to travel by foot, bus or bike and the fact that there are great prizes to win (and leader boards to climb!) is a very effective incentive for a competitive bunch like us!"- Romany.
Week 5
2 Bath Rugby tickets to a game next season - Jez E
25,000 BetterPoints - Megan R
Refer a Friend - £50 Love2Shop Voucher - Sudhanshu M
Ditch the Car Star - £10 Love2Shop Voucher - Hannah R
The Travelwest Challenge ran for 6 weeks from Monday 10th June until Sunday 21st July 2019.
Well done to all those who participated.