The BetterPoints year-long rewards scheme is encouraging people to think about the way they travel around Greenwich and the impact that has on air quality in the town, and to change the way users think about their own transport use.
Starting from 24th of February, every month we are giving away 50,000 BetterPoints (worth £50) to a new participant of the scheme.
All you need to do is record a walking, cycling or running activity in the Greenwich Low Emission Neighbourhood with the BetterPoints app to enter the prize draw.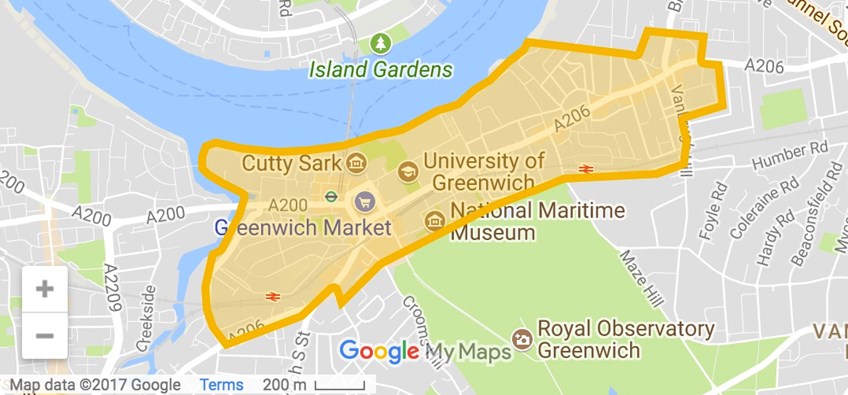 Click below to download the BetterPoints app.

Add the "spring18" referral code upon sign-up to earn 500 bonus points right away.
Congratulations to our winners so far:
March- Helen M
April- Valentina C
May - Neil B