And the results are in...!
Congratulations to our overall Workplace Challenge Champion Jay C who participated as part of the Bridgwater & Taunton College team.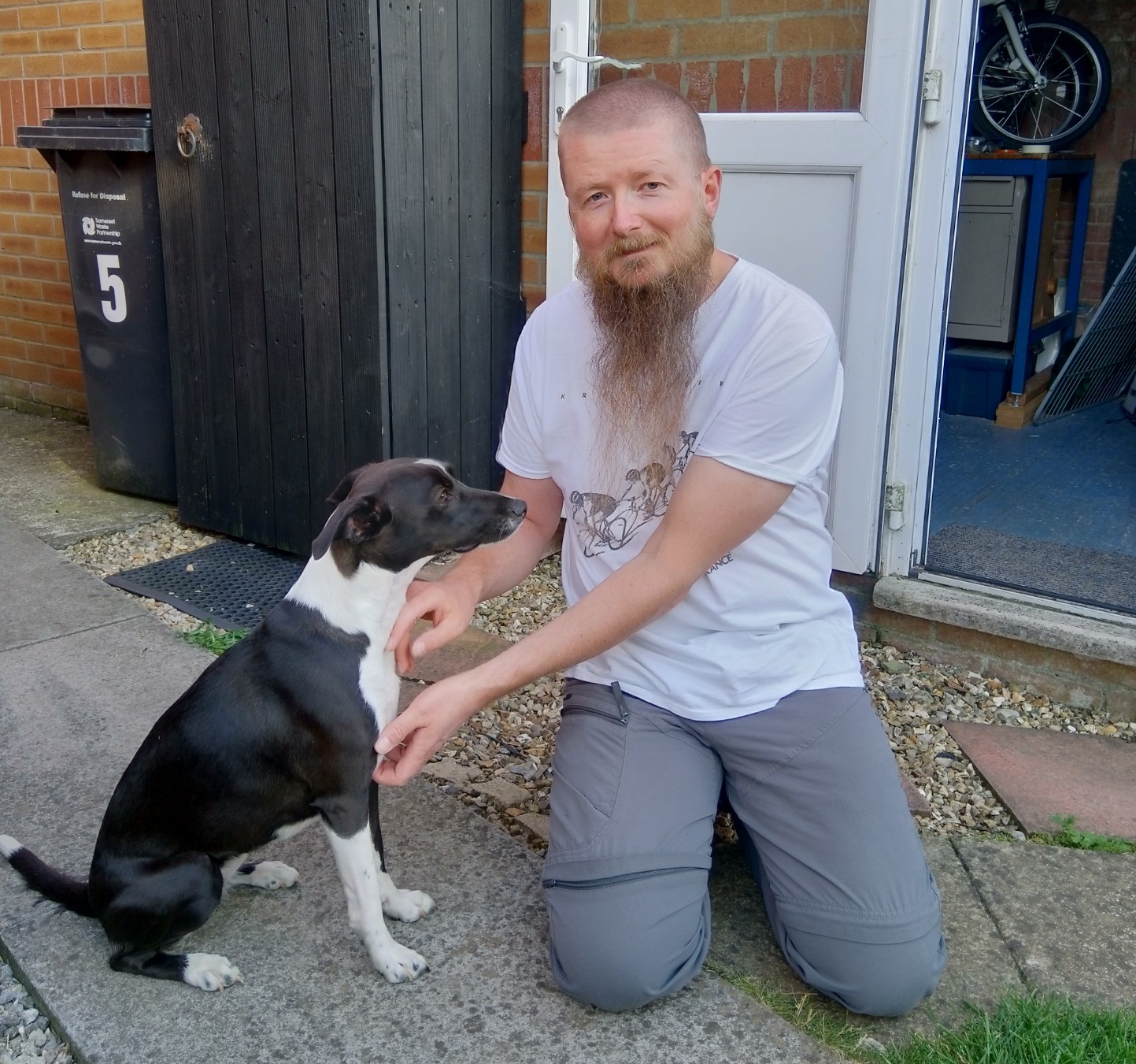 Jay completed the most amount of activities during the challenge. His prize was £100 worth of BetterPoints, and £100 to donate to a charity of his choice. Jay has nominated Cancer Research UK to receive the charity prize, you can find his story here.
The Workplace Team Winners in each category were:
Small - Mercure Bridgwater nominated local charity Brainwave
Medium - Trelleborg Sealing Solutions nominated Dorset and Somerset Air Ambulance
Large - Nagel Langdons nominated Cancer Research UK
Their nominated charities have received 100,000 BetterPoints (worth £100) each!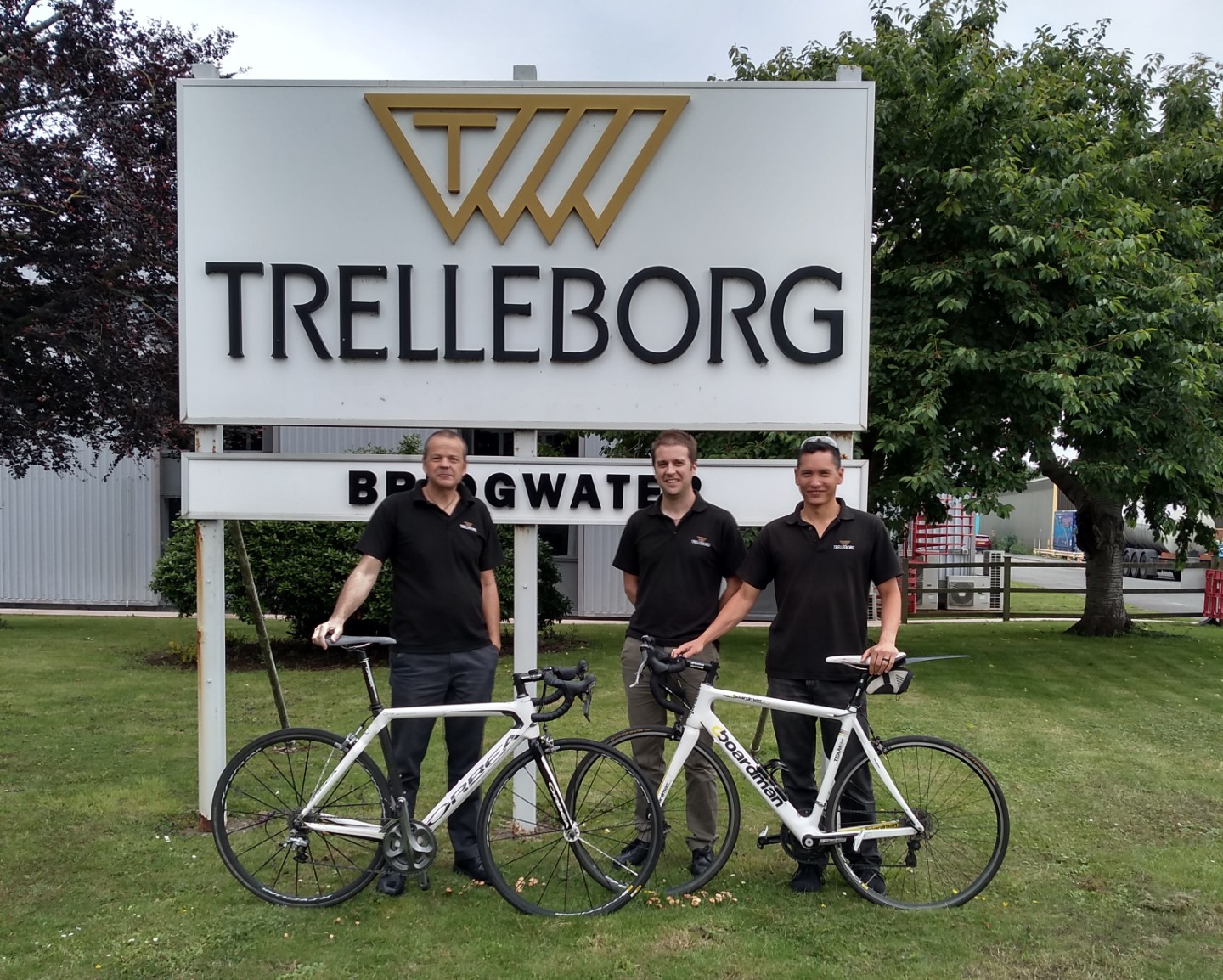 Some of the team members at Trelleborg above
One employee from Trelleborg liked the fact he would be rewarded with BetterPoints for spending more time on his bike. Another Trelleborg cyclist said that he joined the challenge because the chance of winning the regular BetterTickets prize draws helped motivate him to use his car less. The unique reward system offered by BetterPoints helped him to push himself to cycle and therefore improve his overall fitness level even further.
A Mercure Hotel Team member
We asked Anna from the Mercure Hotel team why she took part: "I took part in the challenge as I really liked the idea of giving something back if we won our category - and great news we did!"
The Team at Nagel Langdons (our cover photo) were over the moon too:
"Everyone loved the camaraderie, the increased activity and competing against each other. All of us enjoyed the BetterPoints rewards along the way too! We thought it appropriate that the participant who did the most activity (Phil Price) chose the Charity to award the 100,000 BetterPoints to. He chose Cancer Research UK as he so rightly said, many of us have been touched by this hideous disease, including someone very close to him and indeed we have recently lost a colleague to cancer."- Julie, Nagel Langdons
We also ran a weekly prize draw and had many lucky winners over the 4-week challenge winning BetterPoints bundles ranging from £10 to £50.
Well done to everyone that took part, the challenge ran from 13th May to 21st June. Every week there were nearly £300 worth of prizes up for grabs for tracking walking, running and cycling activities.
The Bridgwater Way rewards will continue into 2019, so keep an eye on the BetterPoints app timeline for news of more events and challenges coming up!