BetterPoints was founded in 2010 to find ways of motivating greater numbers of people to adopt positive, healthy and sustainable behaviours.
So, we built a system of tools for designing and managing interventions that incentivise behaviour change and generate hard evidence.
Meet the team
Dan Gipple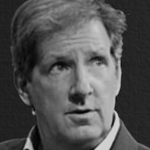 CEO
Dan is an experienced social and technology entrepreneur and investor with a background in sustainability and environmental impact measurement. His main area of expertise is in motivational/reward programmes and behaviour change approaches.
---
Chris Bristow

Chief Operating Officer
Chris is a former senior executive of technology organisations in the USA, Asia-Pacific and UK. He also co-founded 'Smartly Green Rewards', the first ethical/sustainable reward programme in the UK.
---
Hannah Bowden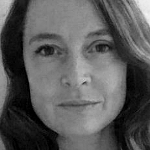 Programme Director
Hannah is working towards her PhD in Machine Learning, incentives and behaviour change at University College London. Hannah holds a Psychology Masters from Edinburgh and has 20 years' experience in business strategy and development, innovation, digital marketing and community engagement.