Every week we are awarding a £10 Love2Shop Voucher to our 'Ditch the Car Star' as part of the Travelwest Challenge.
Our fourth winner is Justin B from Bath. Before he joined the challenge Justin would commute by car 5 days a week. As part of the Travelwest Challenge he has swapped his car trips for more sustainable journeys and active travel.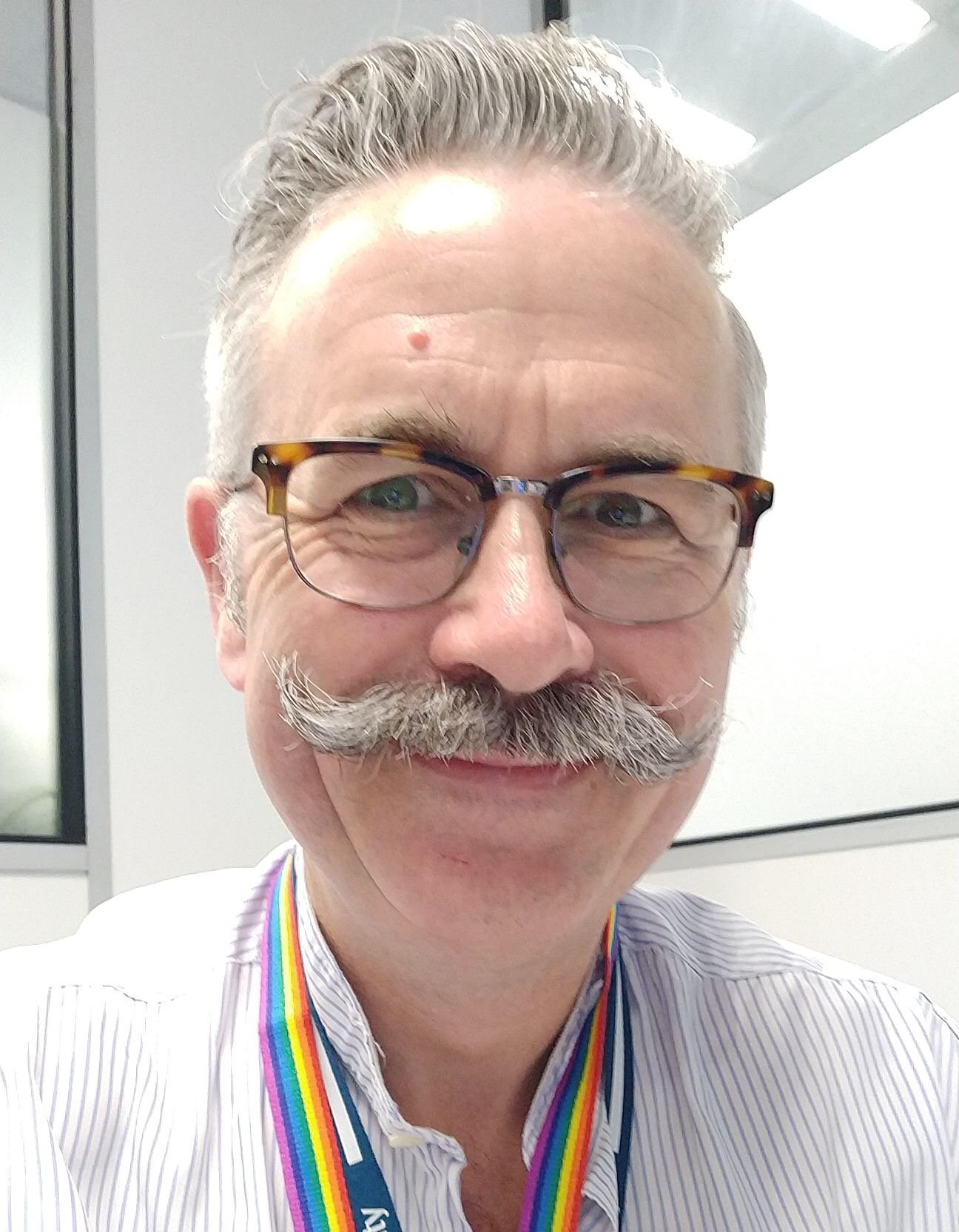 This is what he said about joining the challenge and how it has helped him specifically:
"When I started working in Bath (and commuting in from Bristol) it was a demoralising journey and a soul-destroying parking experience, and that travel mode lasted less than a week before I came up with a Plan B of driving and using the Park and Ride.

That was a significant improvement, but it was frustrating having to wait for the bus and on a good day, it was taking me an hour door-to-door, and if your timing is wrong, the traffic is still horrific.

Plan C then... I only live about a mile and a half from the Bath/Bristol cycle path, so I decided to dust off the bike that had been sitting in the garage, making me feel guilty every time I looked at it. The first commute was a bit of a battle of wills and took me about an hour (and I only did it twice that week), but I'm now on week 5 and feeling so much better.
We also asked Justin what other benefits he has noticed:
I get more exercise as a result, saved on my travel costs, I feel happier and less stressed. While it hasn't gotten any easier, I've gotten a lot faster, and I'm getting to work awake, alert and ready to go. 5-8 hours of free exercise a week is pretty welcome too, especially as it's time that would otherwise be spent in the car."
Congratulations to Justin and well done for making changes to the way you travel.
To take part make sure you tap the Play ▶ button in the top right corner of the app and select the 'Ditch the car star' survey.