How one local group are a positive force in the parks of Ealing!
Have you heard about LAGER Can? Well firstly the lager can is one of the most common items found littering our parks, but it's also the name of a local action group for Ealing residents who want to help make a positive change.
LAGER Can stands for 'Litter Action Group Ealing Residents' and they organise regular clean-ups and events, we spoke to founder member Keith Freegard recently and he said: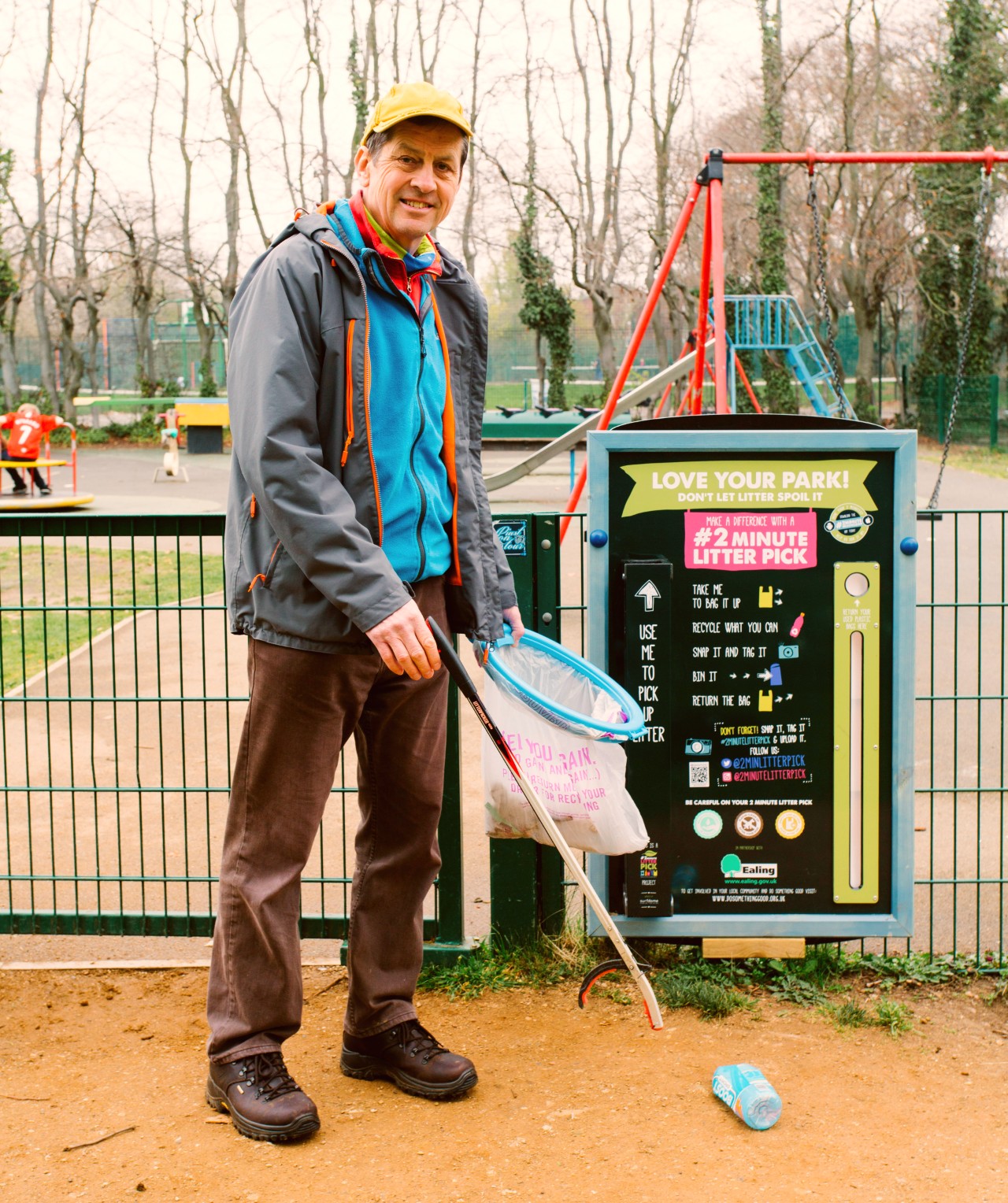 "It's so disappointing to see a minority of people mindlessly chucking their litter around and ruining what should be a pleasant experience for all park users. I used to get really angry about litter, up to the point where I was feeling worse when out walking in my local parks – not better.

That's when I realised I should turn all that anger into positive energy and try to make a real difference myself - so I created the Facebook group LAGER CAN."- Keith
LAGER Can have regular clean up events and also encourage positive behaviour change. They recently ran a competition for young people in Ealing to design a poster to help prevent dropped litter from spoiling parks and green spaces. The winning posters will be going up in parks near you soon!
To find out more you can keep in touch with LAGER Can plus find out about other Park Ranger led litter picking campaigns via Facebook. Just follow their page 'LAGER Can' here or the 'Ealing' Facebook page here.
Remember to use your app on 'Walk and Pick' for all LAGER organised events and earn BetterPoints as you put pride into the parks of Ealing.